Spotlight on … a Vertical Veg Grower
Spotlight on …
a Vertical Veg Grower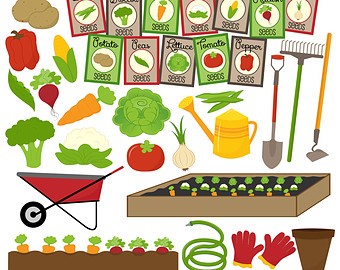 Naseem Bashir, a resident in the Wingrove area for over 18 years, has been one of our longest standing Vertical Veg growers, since we started in 2014. Passionate about playing a role in her community, Naseem has become a well-known figure in the Arthur's Hill area.
What do you love about living in Wingrove?
I love knowing lots of people in the area! Also, living where I do, the facilities are great, with ease of access to so much, like schools, grocers, work. I love getting involved in lots of things and in the last couple of years have really enjoyed the Vertical Veg programme, growing food at the front of my home.
What would you like to see happening in the area?
I'd like to see more plants, flowers and trees to help make the area look clean and nice. It makes you feel happier when there's lots of greenery. I think making the area look nicer will encourage young people to care more and want to get more involved in things too.
Favourite place in Wingrove?
I love the seating area created on Dilston Road, where it meets Stanhope Street. It's such a lovely space with the benches and the street furniture, a great place for the kids to play. It's an open and inviting space.
Looking forward to anything?
Finishing my garden at the front of my home. It's going to look great but most of all I hope it will encourage more people to grow their own food and realise what they can do in their own homes.