The Greening Wingrove
Bike Garden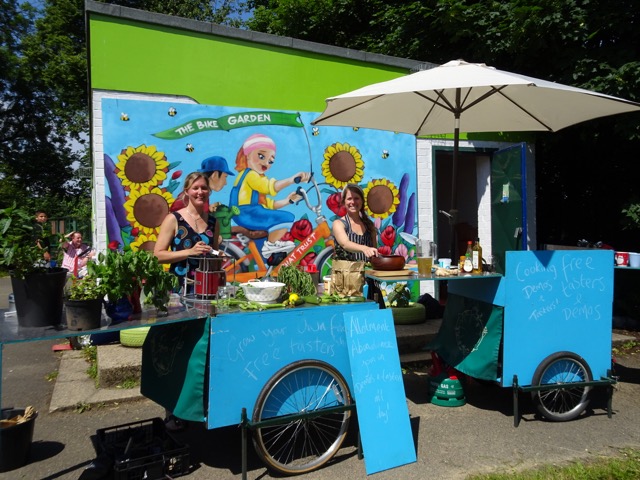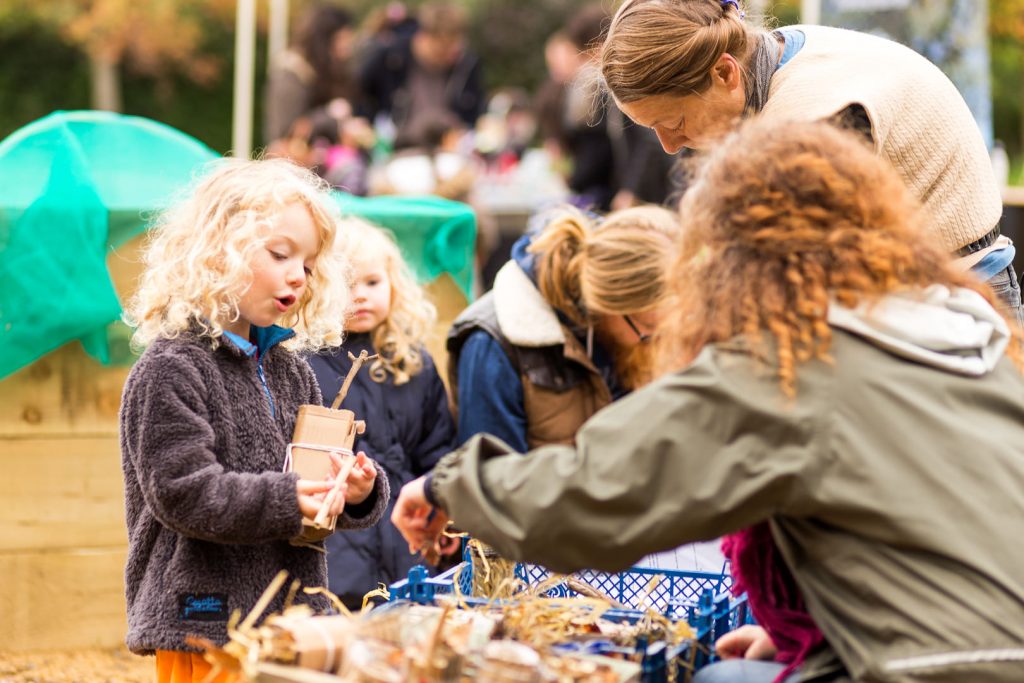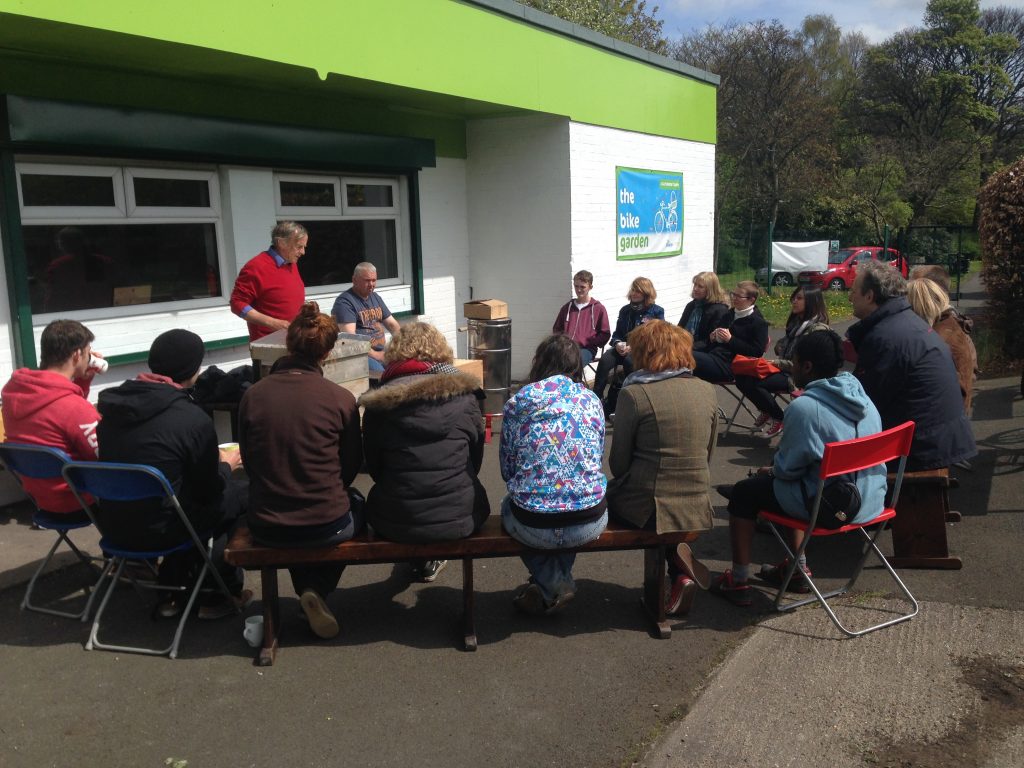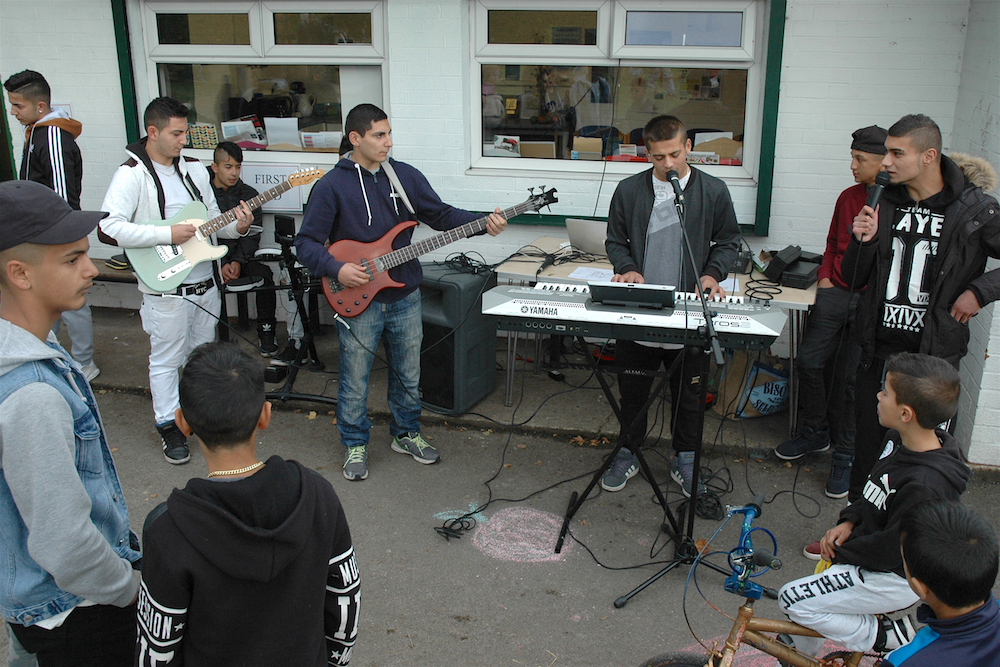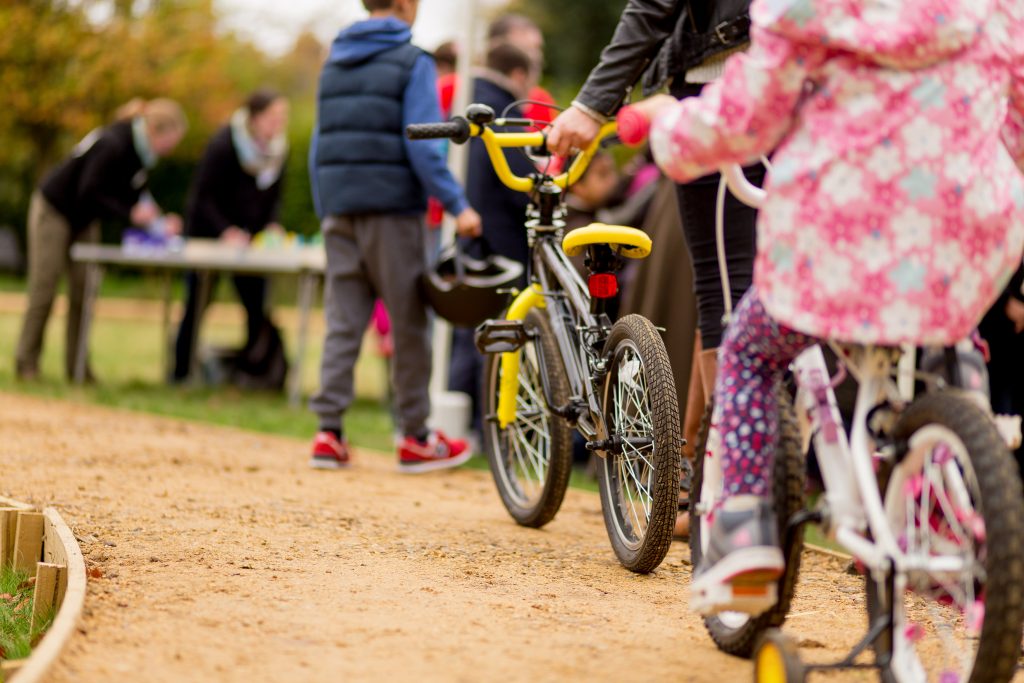 The Bike Garden is a vibrant community space developed on the site of a previous bowling green in Nuns Moor Park, which now serves the community as a place to join in on regular food growing activities, place to hire for private and public events, that may be regular or one-offs, and much more.
The Bike Garden offers access to a pavilion building, with access to hot water, indoor seating and toilet facilities. In addition, the open garden space is great to use for larger events with privacy from the rest of the park. 
We are currently accepting private bookings however the garden is currently open 10am-3pm daily thanks to our friends at Northern Slice.
Visit the Facebook page: www.facebook.com/GW.BikeGarden