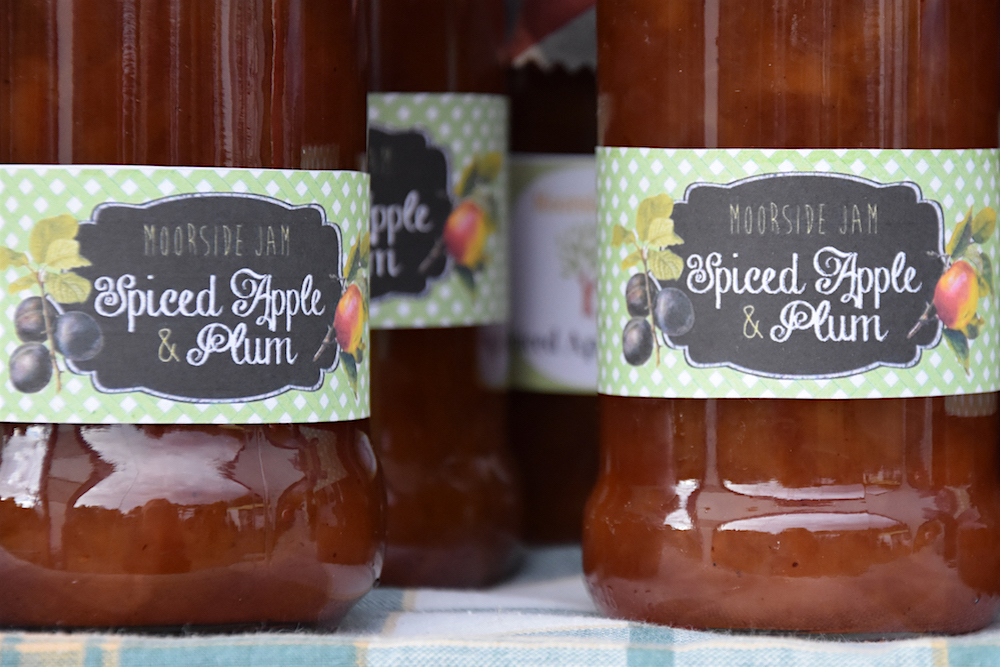 Greening Wingrove & Arthur's Hill is funded by a mixture of grants, contracts, income generation and donations…. and a lot of volunteers' time and effort!
We were helped to get off the ground in 2012 by The WEA Greening Wingrove Project, established as part of the Big Lottery Fund's Communities Living Sustainably programme. The aim of the programme was to assist individuals and communities in tackling the environmental, economic and social impacts of a changing climate. 12 community partnerships of public, private and voluntary sector bodies were awarded up to £1m each to deliver up to five years of community led sustainability interventions.
To find out more about our project's achievements between 2012-2017, read the evaluation report (PDF [2MB], opens in new window)
Over the past few years we've tried to grow our trading income, but we've also managed lots of projects with grants and contracts from many different sources.
Support has been forthcoming from Locality, the National Lottery Heritage Fund, Newcastle City Council, Karbon Homes, the Greggs Foundation, the Community Foundation LEAF scheme, The Big Tree Plant, Northumbrian Water, One Stop Shop, Police Mutual, Co-op Local Causes Fund, Co-operatives North East, Newcastle Round Table, Hadrian Trust, Your Homes Newcastle, Sustrans, Newcastle Bangladesh Association, Newcastle University, Sainsbury Foundation, the Environment Agency, and the WEA North East Region.
We are always keen to talk to organisations seeking to deliver their environmental objectives in inner city areas. We have experience and local knowledge that is of value. And we're passionate about 'greening' our part of Newcastle.
We accept donations, too!
updated 30 March 2022