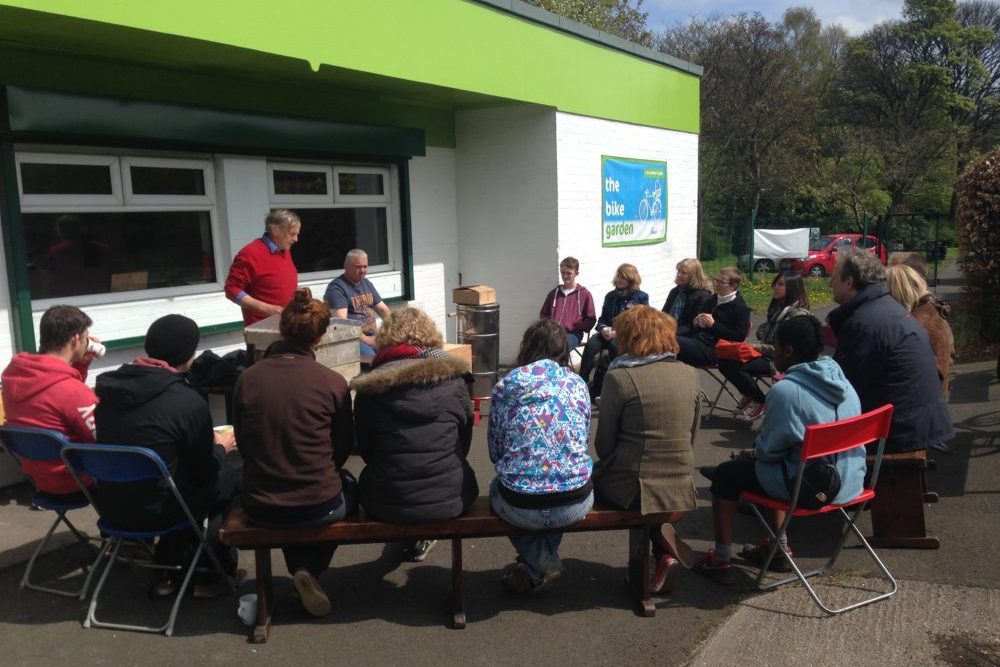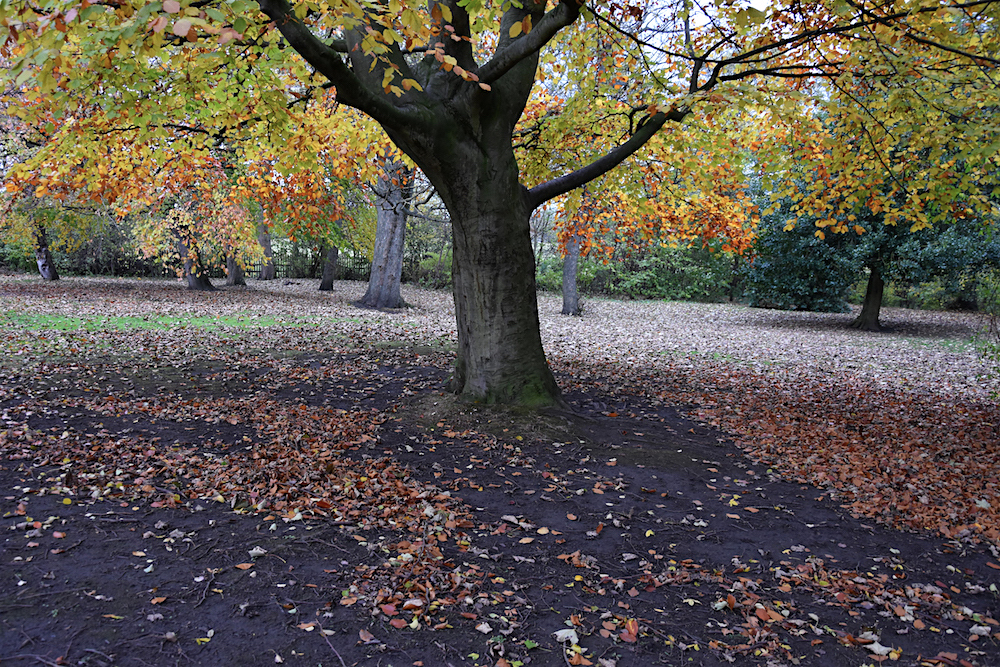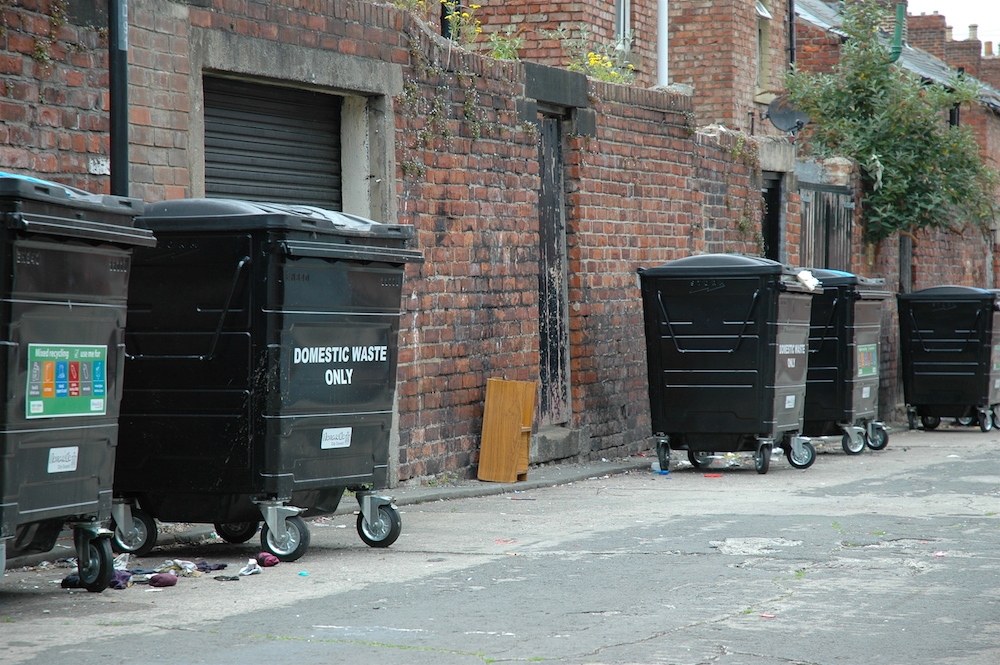 Greening Wingrove & Arthur's Hill is an environmental residents' association.
We're also a response to climate change.
Our activities usually focus on nature and water and energy conservation, gardening, tree planting, recycling, curbing litter and fly tipping, and bringing the community together.
We tell the wider world about what we're doing both nationally and even internationally via conferences, social media and publications.
We offer a locally-governed organisational framework, working in partnership with others, enabling people to get on with making a difference to where we live. 
Membership is open to residents of the Arthur's Hill and Wingrove Wards. Members shape what we do and local residents make up our governing board.
Lastly, we advance the wacky, but thought-provoking, idea of turning our area into a sustainable inner-city garden suburb! 
Please talk to us about it.