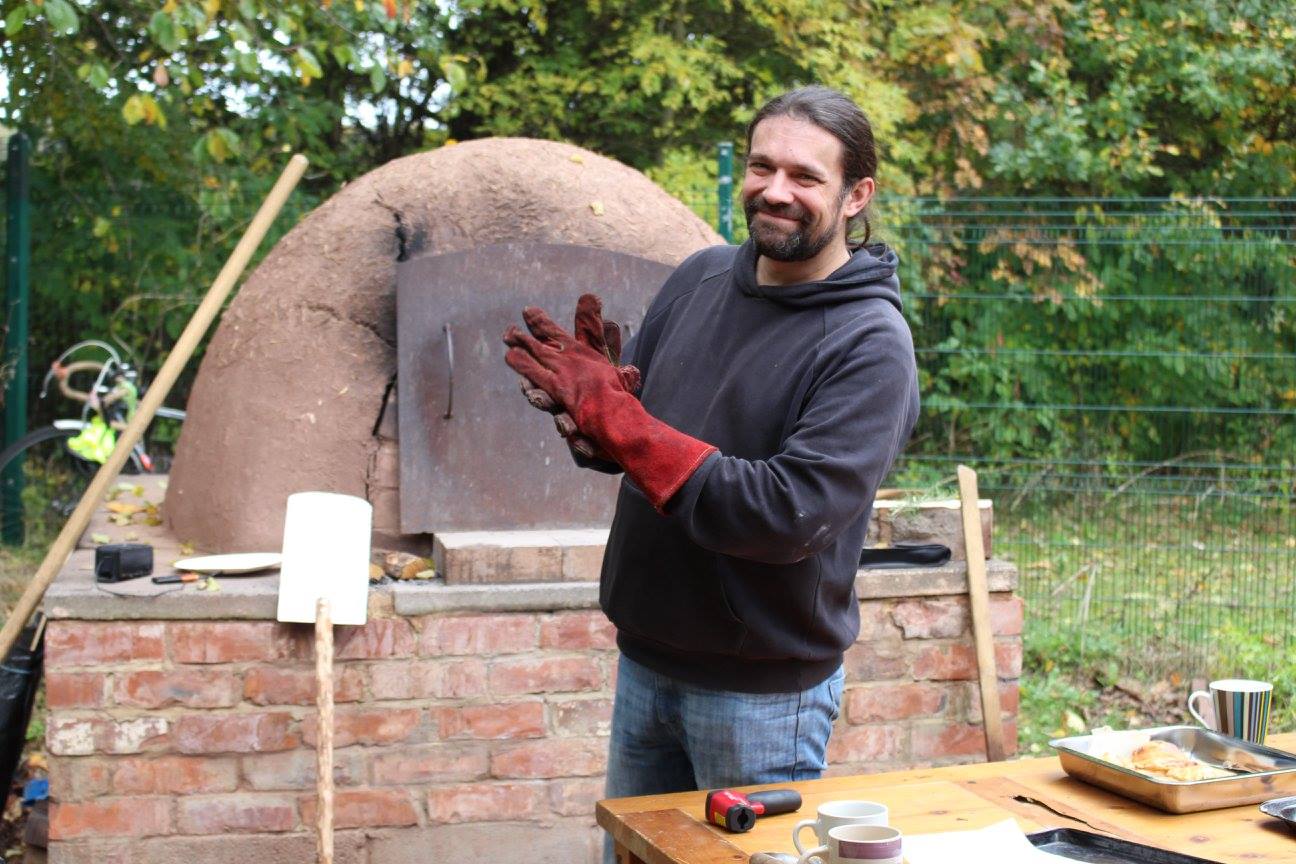 Do you have time to spare? Do you want to give something back or learn a new skill? 
It's easy to volunteer for Greening Wingrove! We have lots of different ways you can get involved with lots of different time commitments. 
Join As A Member
Find out more about the Greening Wingrove CIC by clicking the 'Join' box on the right hand side of this page.