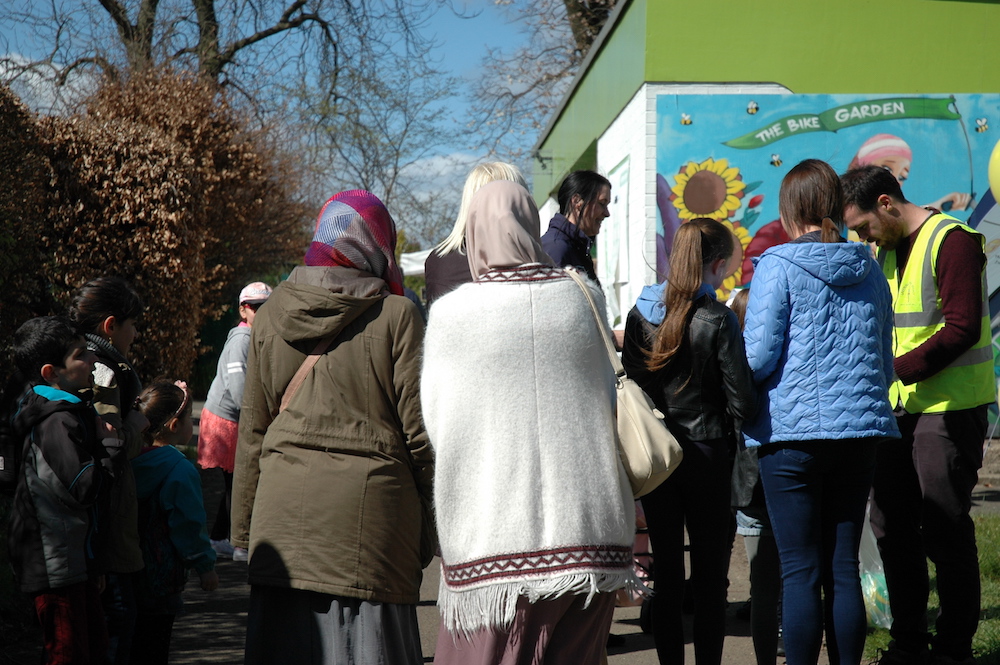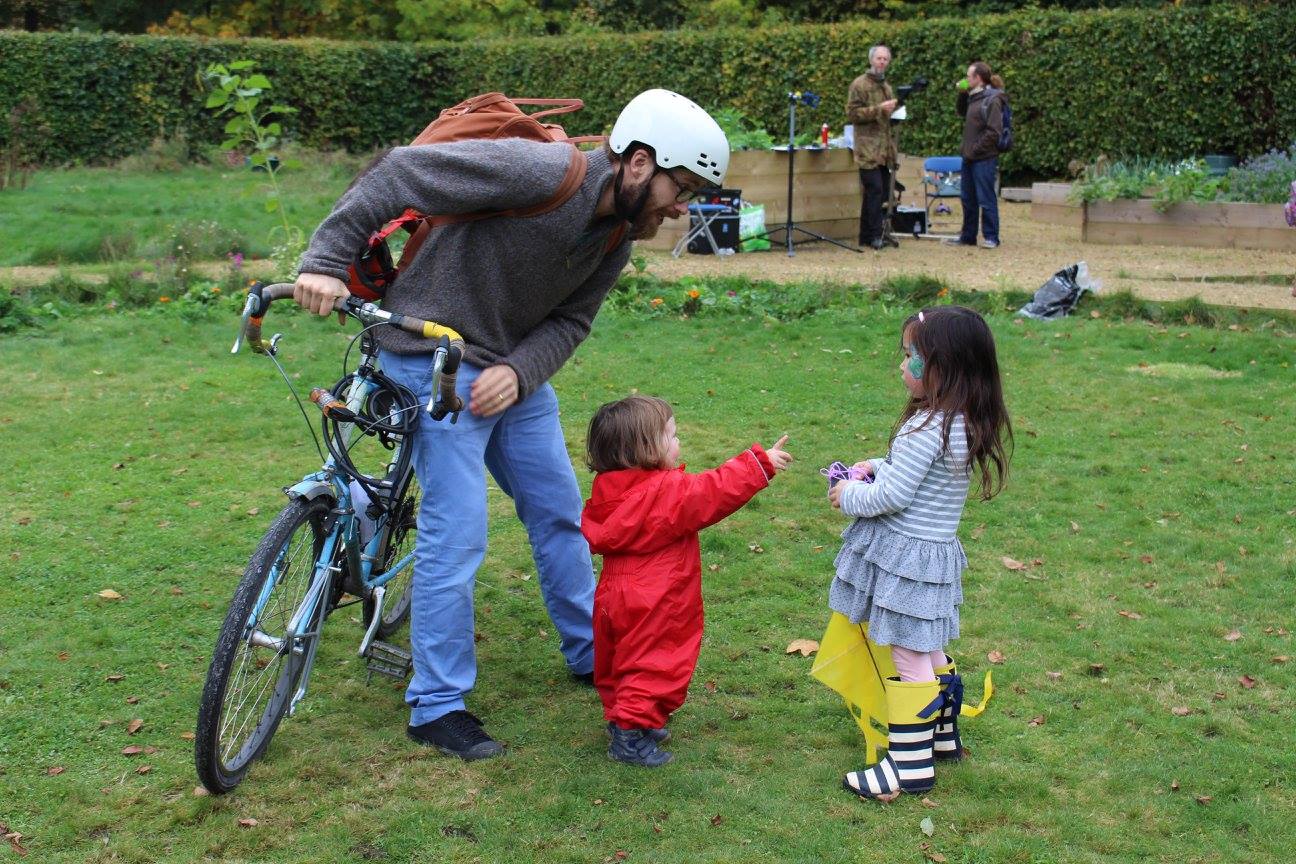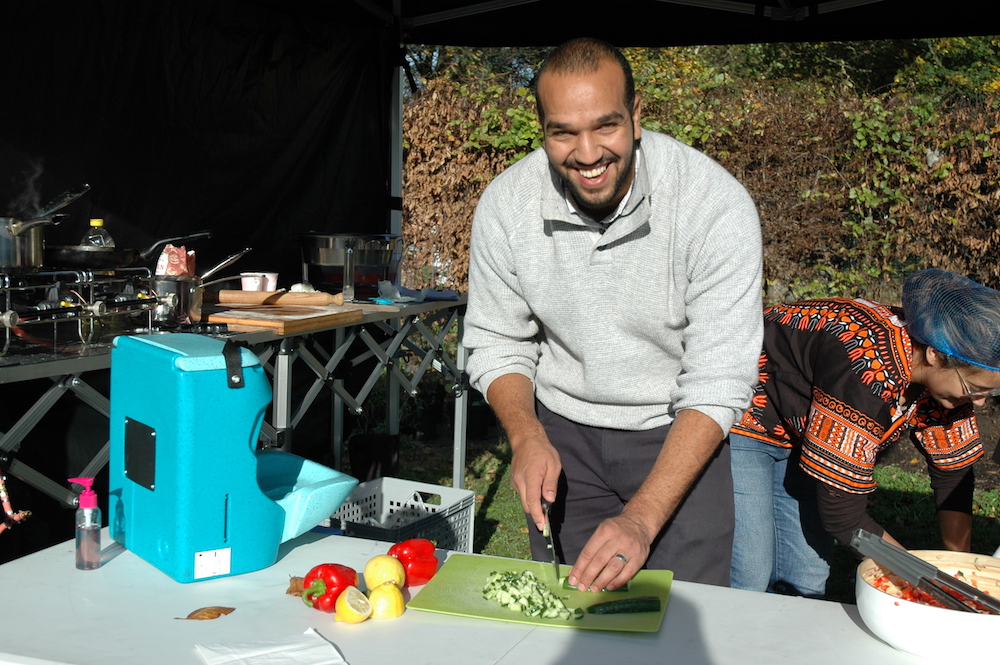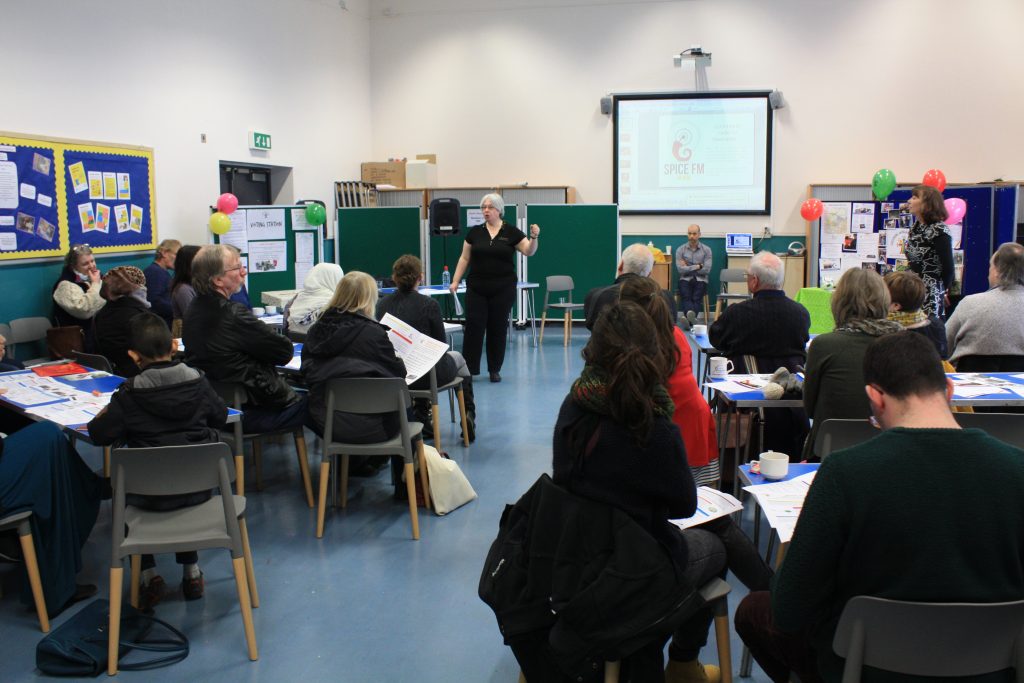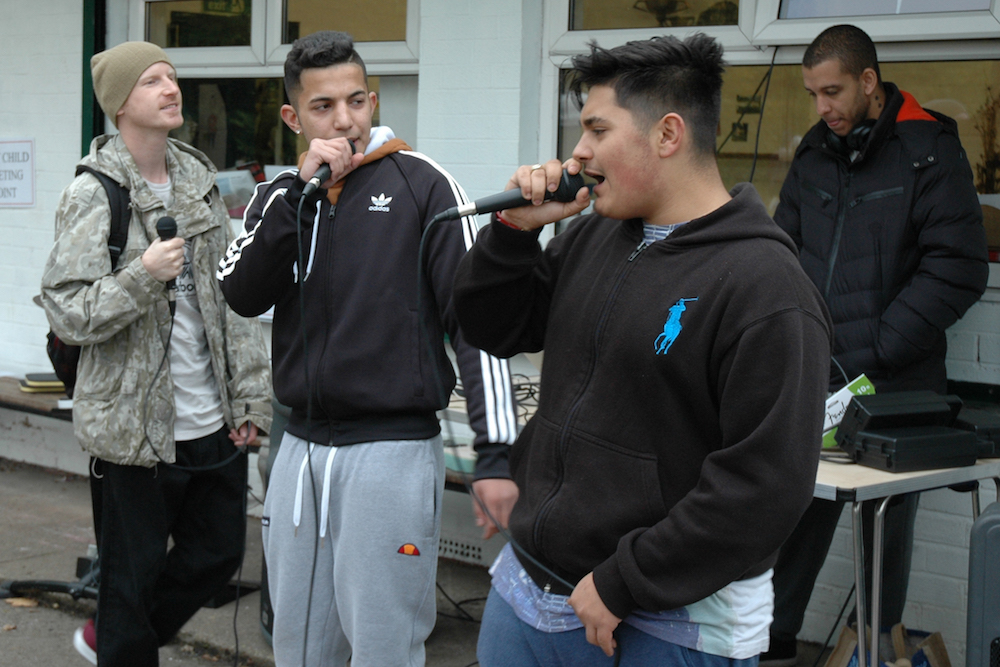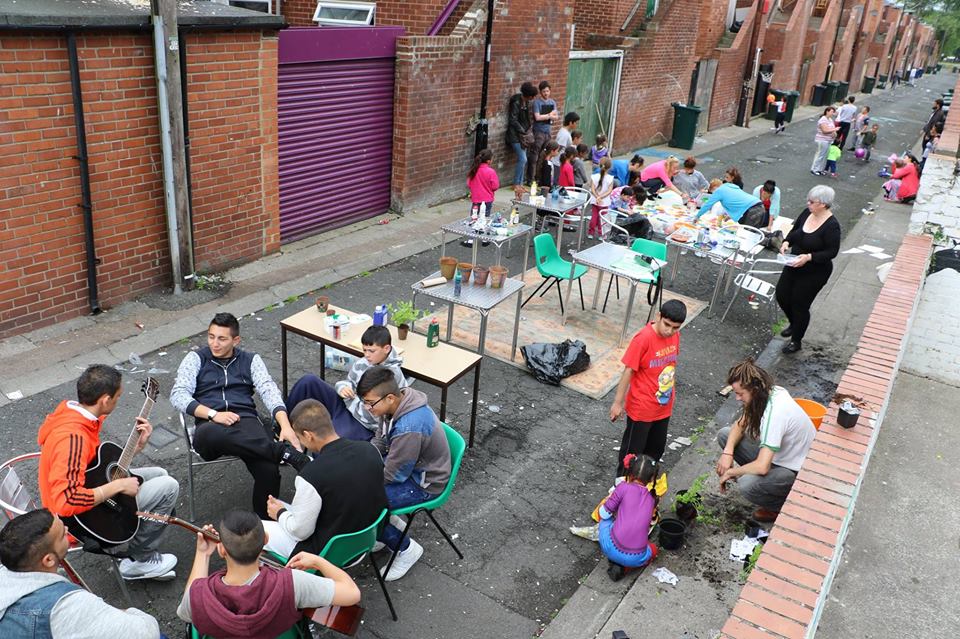 Some Of What We've Been Up To …
Starting in March 2013, Greening Wingrove began working with partners, local residents and others to help develop activities to support our overall aims.
Reviving community places – The former abandoned bowling green pavilion in Nuns Moor Park has been given a new lease of life as a developing community garden and events space called the Bike Garden, initially through partnership a partnership with Sustrans and Go Smarter with Big Lottery funding. Bike Garden Hire info HERE
Action on litter – Mobilising more residents in challenging the litter and waste problems in parts of our area, together with engaging the City Council in a conversation about how we might all work more effectively together to make Wingrove and Arthur's Hill cleaner.  Find out more HERE
Community Innovation Fund – invited bids from residents' and community groups to try out their own ideas for engaging the community in promoting the themes of Greening Wingrove. 
Volunteering – Opportunities are often available, including gardening, becoming a Board member, joining the Green Clean team, supporting wildlife. Find out more HERE
Greening and food growing – There have been lots of streets planted around the area, including the successful establishment of a heritage orchard in Nuns Moor Park (visit the Community Orchard page for more info) and funding from The Big Tree plant for 1400 new trees. Vertical Veg North East has also been a hugely popular food growing programme helping residents to think creatively in how to use the small space in front of their homes to grow food. Read more about Vertical Veg
Water and flooding – We partnered with Northumbrian Water to offer water saving devices in homes, and water butts in gardens to recycle rain. We worked with the Environment Agency to reduce the risk of localised flooding. 
Saving energy – Community energy surveys, development of ESOL energy learning resources, using thermal imaging equipment have featured in our work.
Green Gems Network – Capital funding available to community venues identified throughout the Wingrove area demonstrated a variety of 'green' measures ranging from building insulation to water capture. Some of the community buildings and organisations that have been involved include URC Robert Stewart Memorial Church, Time Exchange, Edible Cycles, The Bike Garden, CHAT Trust, Wingrove Primary School. 
Future of Nuns Moor Park – We helped establish a Friends of Nuns Moor Park Group, concerned with the Park's future, exploring ways it can be kept a beautiful space with varied ecology, and enjoyed by all the community. New members always welcome.  Find out more HERE
Events – Family-friendly and open to all, including Garden Festivals and Apple Days. The Greening Wingrove CIC also hosted BBC Radio 4's famous Gardeners' Question Time programme in March 2015. We're always looking for new ideas, so don't hold back in telling us if you have an idea. Visit the events calendar HERE to see what's up and coming.
Training opportunities – Covering a wide array of topics subject to funding, offering learning opportunities in informal friendly settings. Past opportunities have included – Love Food Hate Waste, bee-keeping, video training, food growing, energy efficiency, bike riding and maintenance, upcycling, and much more.
Updated 21 September 2020