See You Later, Not Goodbye
Arthur's Hill resident Berta Matilló, has been a regular attender at Greening Wingrove Vertical Veg sessions which have been running in the area for the last four years. She recounts what it was like to attend the last scheduled Vertical Veg event, and hopes for more in the future.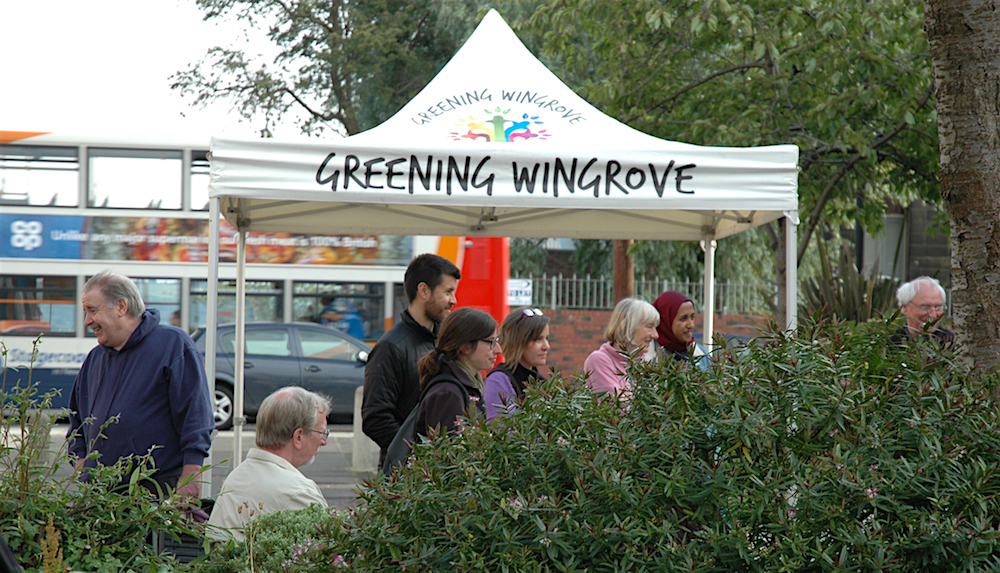 … and it happened once more  … neighbours gathered in the street for the love of growing veg … but this was special.
Not only was it the weigh-in of potatoes we planted back in April, but it was the last (for now) of the Vertical Veg sessions, which have been running for four years.
Even the sun popped out for the occasion at Chelsea Grove in Arthurs Hill. People brought food to share, some featuring home grown produce like salads with flowers or a delicious courgette and lemon loaf. Our guacamole wasn't from home grown avocados as you can imagine, but everyone seemed to enjoy it thoroughly!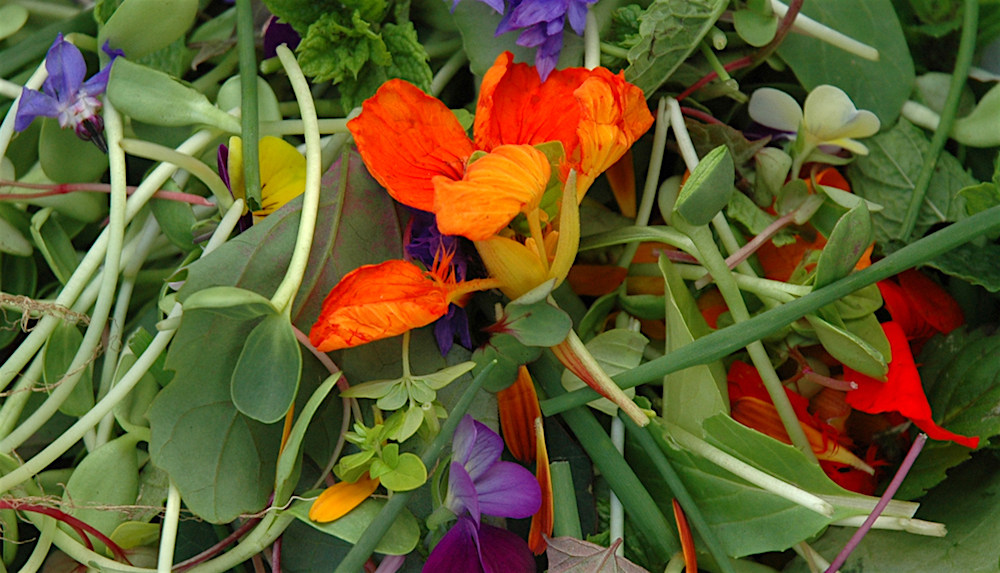 After weighing the potatoes, the winners got their prizes. A Mr. Potato (yes, the toy) went to myself for first prize with over a kilogram of spuds (would be fair to say that the real winner was Vertical Veg trainer, Mark Ridsdill-Smith, with over two kilos) and a Mrs. Potato ended up in Brian's hands for second prize with over 900 grams.
Mark stood up on one of the planters (as if he wasn't tall enough!) to say a few words and thanked everyone for their faithfulness to the project in these amazing four years of growing. He said we would do some sowing first and we'd then all have a chance to have our say about the experience.
So here we went, once more, and bent down and got our hands dirty to sow some winter crops on trays. There was a wide selection of seeds to pick from such as Swiss Chard, Red Russian Kale or a Spicy Salad Mix amongst many others. Mark has always emphasised the joy of growing in winter and it's probably still a bit of a challenge for us less experienced growers. Stepping out in the snow to harvest some chard or kale, what could be better?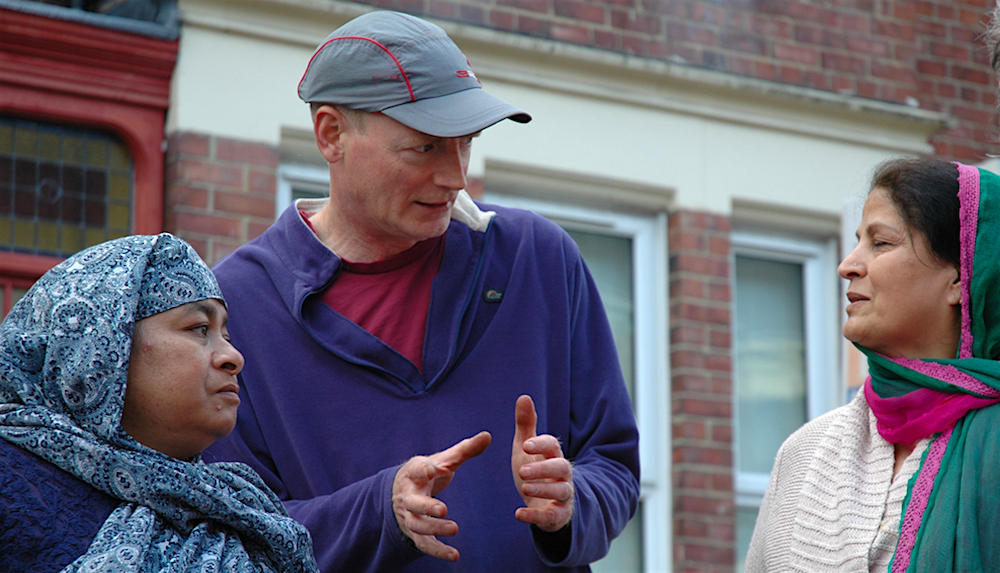 And finally, the moment arrived. Mark asked us to share anecdotes or experiences from Vertical Veg, and as we usually do, standing in a circle, one by one everyone spoke. It was really nice to have the presence or former organisers of the Greening Wingrove Project Helen Nisbet and Johurun Nessa who saw the start of the sessions. They recalled the very first one, when they thought nobody would turn up and they were doing the craziest thing ever.
It was lovely to hear everyone's contributions, from people that had never grown before to growers whose minds the project had broaden as to what and where to grow. Ever since it all started it's been amazing to see all the green fronts of houses popping up in the area. Everyone hopes the project will continue at some point so we'll have to wait and see what the future brings.
After the session, I get back home and I water the plants thinking what a lovely bunch of people I've met and how much I've learnt from all of them. Until more sessions arrive, we'll just have to keep the growing going!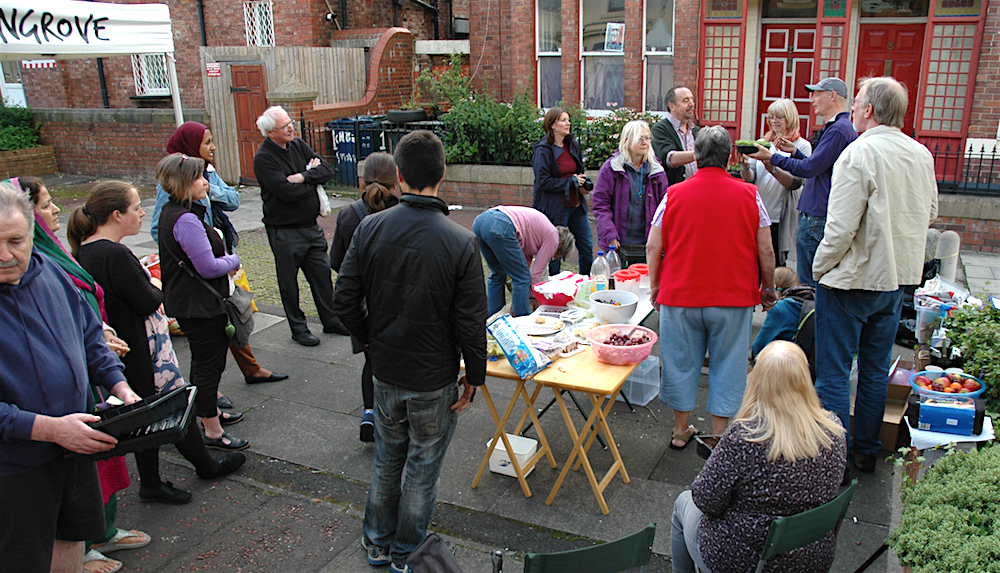 by Berta Matilló