Hello from the Community Garden in Nuns Moor Park
The sun came out to light up the bright orange and yellow autumn colours at the garden this week. We were lucky enough to have WEA Greening Wingrove Project team and the scouts helping to tidy up the garden for the Apple Day. A huge thank you to the volunteers who have all done  an amazing job! The scouts came along on Saturday to tidy up the herb and fruit beds, remove tricky thistles and plant more strawberries, meaning more tasty fruit for summer!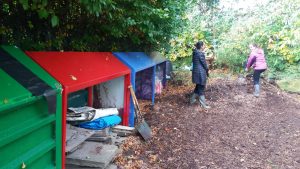 Exciting week during Half Term- we're looking forward to joining in Apple Day activities by making apple pies in the pizza oven. Wednesday 26th Oct.
On Pumpkin Day Saturday, 29th October, we'll be decorating pumpkins, face painting and storytelling from  1pm-3pm. Who gets to take home the monster -sized pumpkin to make the biggest lantern?
Weekly activities: The women's SHE Choir on will be at the garden on Wednesday evenings 6.30pm-8pm. They suggest a donation of £1 to £2.
Still plenty of kale, onions and other tasty fresh veg that is available free to volunteers who come along on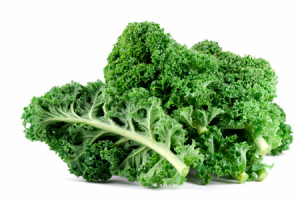 Thursday mornings to join Helen in food growing sessions 10.30am-12pm. If you would like to join the Monday Gardening please ring ahead as times may change. Contact the Time Exchange on 0191 2450663
Gentle led bike rides continue every second Thursday, the next sessions will be mornings 3rd and 17th November, 10am-12pm. This too is free and good company 🙂