One Picture is Worth a Thousand Words + Hadrian's Wall in the West End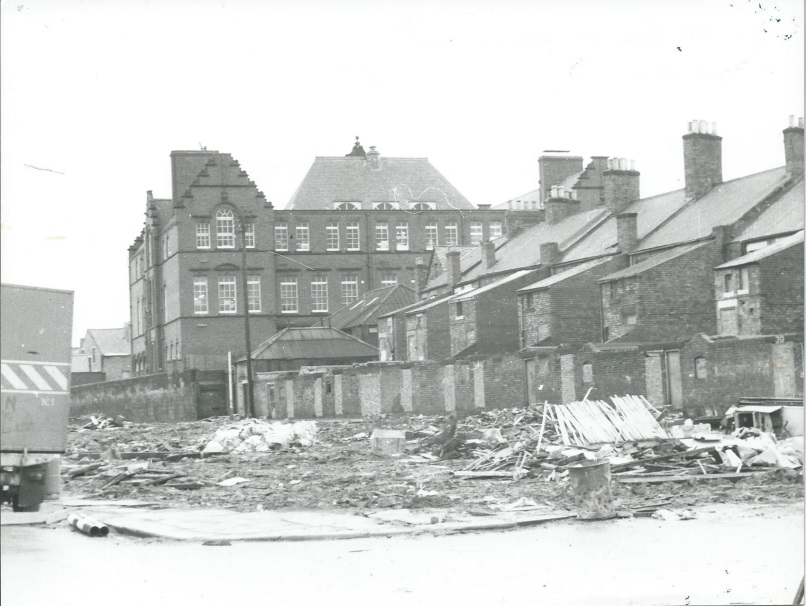 The West Newcastle Picture History Collection (WNPHC), based at West End Library, holds a treasure trove of 19,000 photographs from the 1880's to current day of the west of Newcastle as far as Throckley.
The collection is managed by a group of volunteers who welcome the public to join them between 10am and 4 pm on a Monday, based at the West End Library. It's a large collection and is bound to awaken memories of earlier years, as you see shops that may no longer exist, hairstyles and fashions to make you smile and maybe you have some pictures or documents you could add to the collection.
Do you have any photos of Newcastle West End, particularly Arthur's Hill, Fenham, Spital Tongues and New Mills estate?
A fantastic resource we've come across on Facebook of Newcastle's West End might inspire you and take you down memory lane …
Old Pictures Of Newcastle's WEST END
We'd love to hear from you if you have any photos of the Wingrove area! Ways to get in touch with us …
Email hello@greeningwingrove.org.uk
Facebook WEA Greening Wingrove Project
Twitter Greening Wingrove #greeningwingrove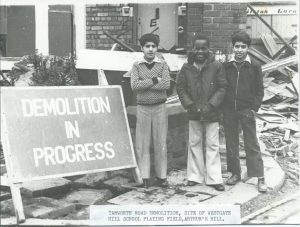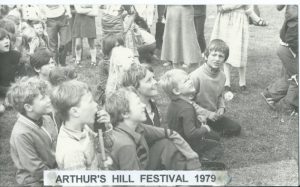 Talking about history, did you know the true route of Hadrian's Wall travels down Newcastle's West Road?
Would you like to find out more? Tyne and Wear Archives and Museums is organising a special Walking Tour of Hadrian's Wall on Saturday 8th October. Places are limited.  Please click HERE for more info and to register your interest.