Greening Wingrove CIC Members' Update 18.01.17
The Greening Wingrove Community Interest Company (CIC) is a community co-operative that aims to improve the appearance and social ambience of its area in the West End of Newcastle upon Tyne with the intention of creating a sustainable, inner-city garden suburb, reflecting the diversity of its population as Newcastle's 'Rainbow Ward'.
Not already a member of the Greening Wingrove CIC? Find out more HERE
Next Arthur's Hill Litter Pick – Saturday 21 January, 11.00am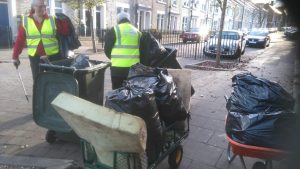 Happy New year to you all!
We are excited to announce that for our first community litter pick of the year, we will be joining forces with Elswick Ward litter group to clean both sides of a stretch of Westgate Road between Brighton Grove and Beaconsfield Street.  ALL WELCOME
Details – Saturday 21st January, 11am, meeting at AMF Bowling Alley on Westgate Road.
Please wrap for weather and wear sensible shoes. All equipment provided. Children must be accompanied with a adult as we cannot be responsible for them.
Refreshments will be provided at the end in the Time Exchange on Stanton Street, where there will also be a discussion about the Greening Wingrove CIC response to the City Council's Waste Strategy.
For more information, contact details in post below.
Green Clean Team – Litter Pick Dates 2017
Wingrove is all about the people that live there and who are passionate about making a positive change in the area.
Greening Wingrove is excited to announce new weekly community litter pick events that will take place every Monday, 1-3pm, meeting at the CHAT Trust. These sessions are in addition to the popular monthly third Saturday of month litter pick that takes place in Wingrove.
So make sure to add the dates to your diary, …
Weekly – Mondays, 1-3pm – Click to find out more 
Monthly – Third Saturday of the month, 11am-1pm, Different meeting points – Click to find out more
For more details of this and a number of other litter picks, contact Katrina Jordison, Community Organiser, via: katrina.jordison@corganisers.org.uk And join the Facebook Group Greening Wingrove Street Clean
Newcastle City Council Waste Strategy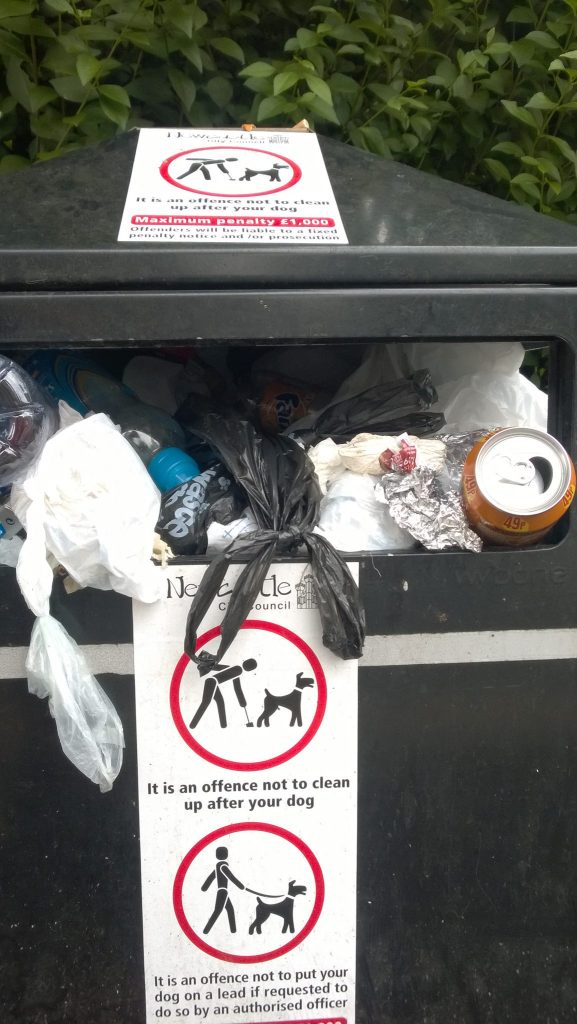 Newcastle City Council is to devise a new strategy for dealing with waste and litter (a big problem in parts of our area, of course).  The first step will be a public meeting of the Council's Policy Cabinet on Wednesday 25 January at the Great North Museum (Hancock) from 4.30 pm.  Download more information HERE. ALL WELCOME.